Reader and fellow blogger Dave let me know who is designing the new logo/unis for the Omaha Somethings next season. Check out his post to see some of their work!
However, Dave is promoting Sodbusters as the winning name…..you know what this means?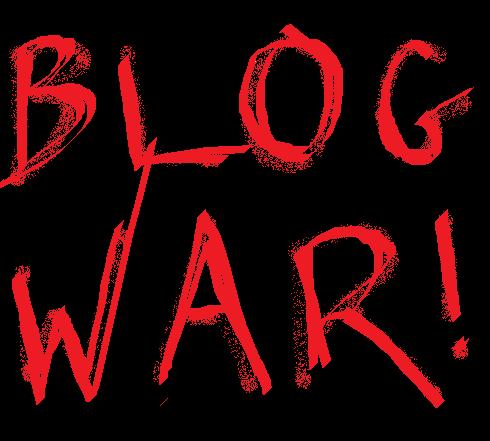 Obviously. Somebody should probably ground me from MS Paint for a while. Seriously, though, go check out Goose Joak for more info on the designers who will hold the artistic fate of the Omaha Somethings in their highly skilled hands.
Related posts: