Every Friday of the baseball offseason, I will highlight five photos from the past year. Hopefully this will help us all get through the harsh, cruel winter.
Click any image for full-size version. And as always, you can use these photos, just give me credit – these are hard work!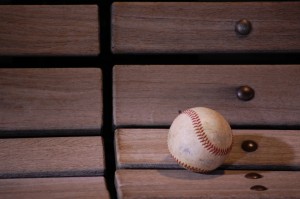 Ahhhh, my very first press pass. I had a lot of fun that day. However, 97.5% of my photos from that day are garbage, as I was still getting used to the camera and how to use it to make baseball look awesome. This is in the other 2.5%. It makes a very handsome wallpaper.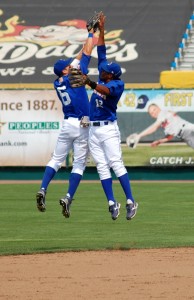 Irving Falu (right) gives at least one of these really big jumping high fives after each win, and David Lough was his fiving partner on this day. Omaha had won something like eight straight games.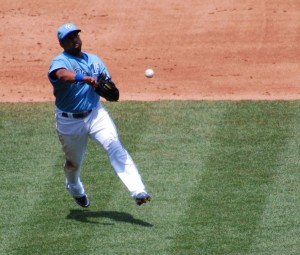 BORT! (Alberto Callaspo, for the non-dorks among us.) Defense is hard to photograph. That is a thing I learned. But I managed this from section 23-something. So I guess I'm improving.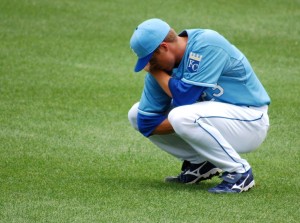 Zack Greinke having a moment to himself before a start.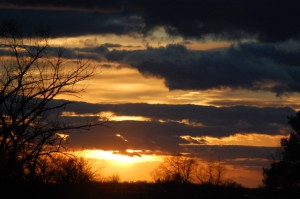 This has nothing to do with baseball. Nebraska is just purdy. Also, I was in a moving vehicle when I took this.
No related posts.